Short bio (Sifu/Master Escrima Concepts)
Marcus Schüssler
Some get their experience from books and videos
…others from over 30 of evolvement
…only a few are able to pass on and document such tremendous knowledge in a sustainable and understable fashion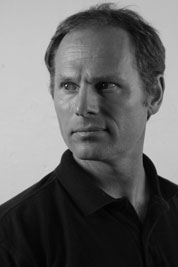 Sifu/Master Marcus Schüssler is a pioneer of the national as well as european Wing Tsun / Escrima martial art branch. He practises both arts since 1981 und teaches since 1987 on a professional standard. In all he is involved into martial arts for over 43 years.
Being a private student of GM Rene Latosa (USA), the most internationally respected expert for realistic Escrima self-defence, he was officially awarded the title of 'Guro (teacher or instructor in the Filippino terminology)' end of 2008, the title of Master for the Escrima-Concepts in May 2012 and Master Level 1 in 2019
He authored two specialized books in German language so far. A third book series is in work.
link to videos
Through his worldwide travels, his national and European teachings he brings Wing Tsun and Escrima closer on the highest international standard for the IUEWT – International Union For Escrima & Wing Tsun (IUEWT), to which he is also co-founder. He speaks German, English and French.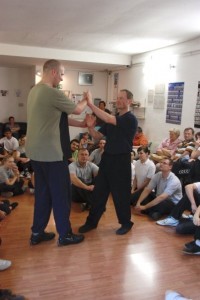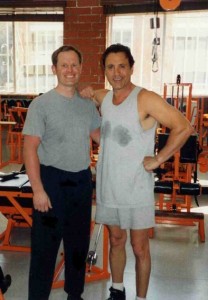 ---
His main field of activity is the teaching of both martial arts on the highest standard as well as teaching new instructors for setting up new club activities under the organizational umbrella of the IUEWT.