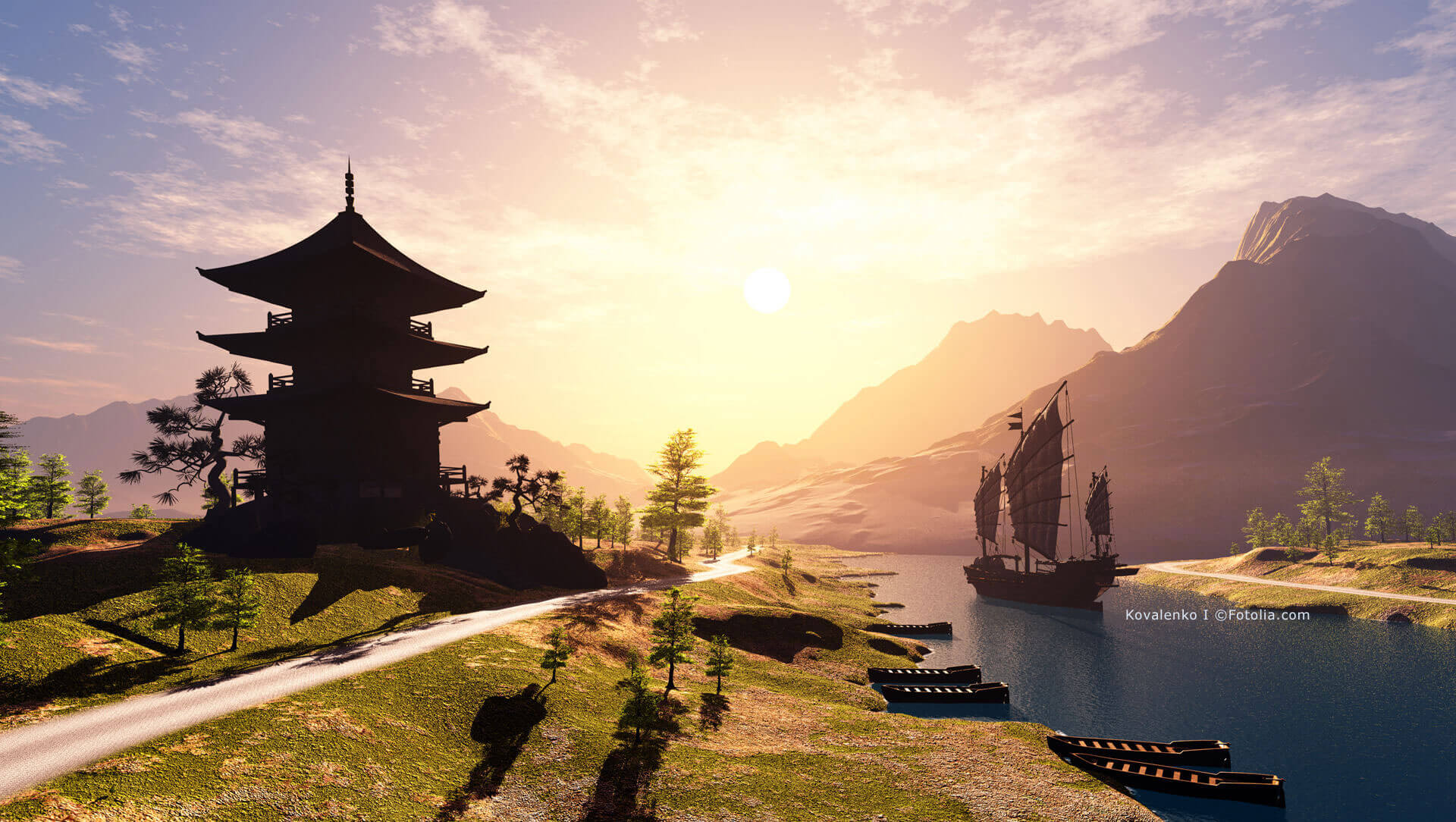 Wing Tsun & Escrima Shoolcenter Velbert
For over 30 years we have been setting!
standards in the Wing Tsun and Escrima!
The IUEWT Martial Arts Experience
Wing Tsun – Escrima
renown forms of self-defense and martial arts from China (Wing Tsun) and the Philippines (Escrima) as learning styles for the puristic logic of the body, mind and combat
Yes, we can…..a phrase that has changed the world ever since!

Yes, you can
….will also change you and we support you to our best knowledge and belief! Being able to achieve the maximum of what you project of yourself!

Our academy in Velbert has the objective to lead your to your maximum efficiencies, in order to realize a sustainable physical and mental development with the pleasant sideling effect of utmost realistic self- defence skills. Based on these positive aspects you are additionally able to develop your personal practical and ready-to-everyday philosophy.

For over 25 years we are the renown address for Wing Tsun, Escrima and self-defense/combat sports in general. The IUEWT academy center in Velbert one of the pioneers for Wing Tsun & Escrima since its debut in 1987.
Our focus – Wing Tsun (after Leung Ting) and Escrima (after Rene Latosa)
Physical development (physical sensitivity training)
Awareness exercises
Logic based physical education and therefore gentle to joints
Realistic self-defence
Logic based strategic development to convert fears into respectful self-confidence
Health maintaining whole body training/fitness
Combat orientated physical preparation
Youth/Kid's classes starting at 9 years
The admittance of new beginners is systematically conducted in two stages:
1. the practical basic introduction 2. the subsequent trial class
The practical basic introduction is the requirement for getting in touch with strategic-logic approach and getting in touch of the own body in regards to this universal strategy. The subsequent trial class aims at the perception of totally different factors, like getting to know the membership, group and training dynamics, the instructorship, etc..
Set up an appointment immediately for a free of charge basic introduction. A basic introduction is available Mondays starting at 19h or on special appointment. In any case please contact us for setting up an appointment!
Basic introductions for Escrima Wednsdays starting at 19h. Also without any prior appointment! The basic introduction for Escrima takes place in two parts.
For any further question and information contact us directly at any time.
Your IUEWT academy center team Velbert
DVDs
FIGHTING STAFF 1,2,3,4
Warrior Weapons of the Filipino Martial Arts
This exceptional video production is a collaboration between GM Rene Latosa and the International Union For Escrima & Wing Tsun (IUEWT).
---
read more ...
Psychology
The renown and traditional combat sports and their respective self-defense interpretations provide traditional mental approaches, that had their validity in past eras, however were never 'refurbished' in order to guarantee contemporary approaches for an up-to-date martial art and their contents.
Topic questions as: 'Why self-defense at all? When does self-defense actually begin?' are questions that cover the 'external' contents of the martial art. But how about the 'internal' contents of a martial art?
read more ...